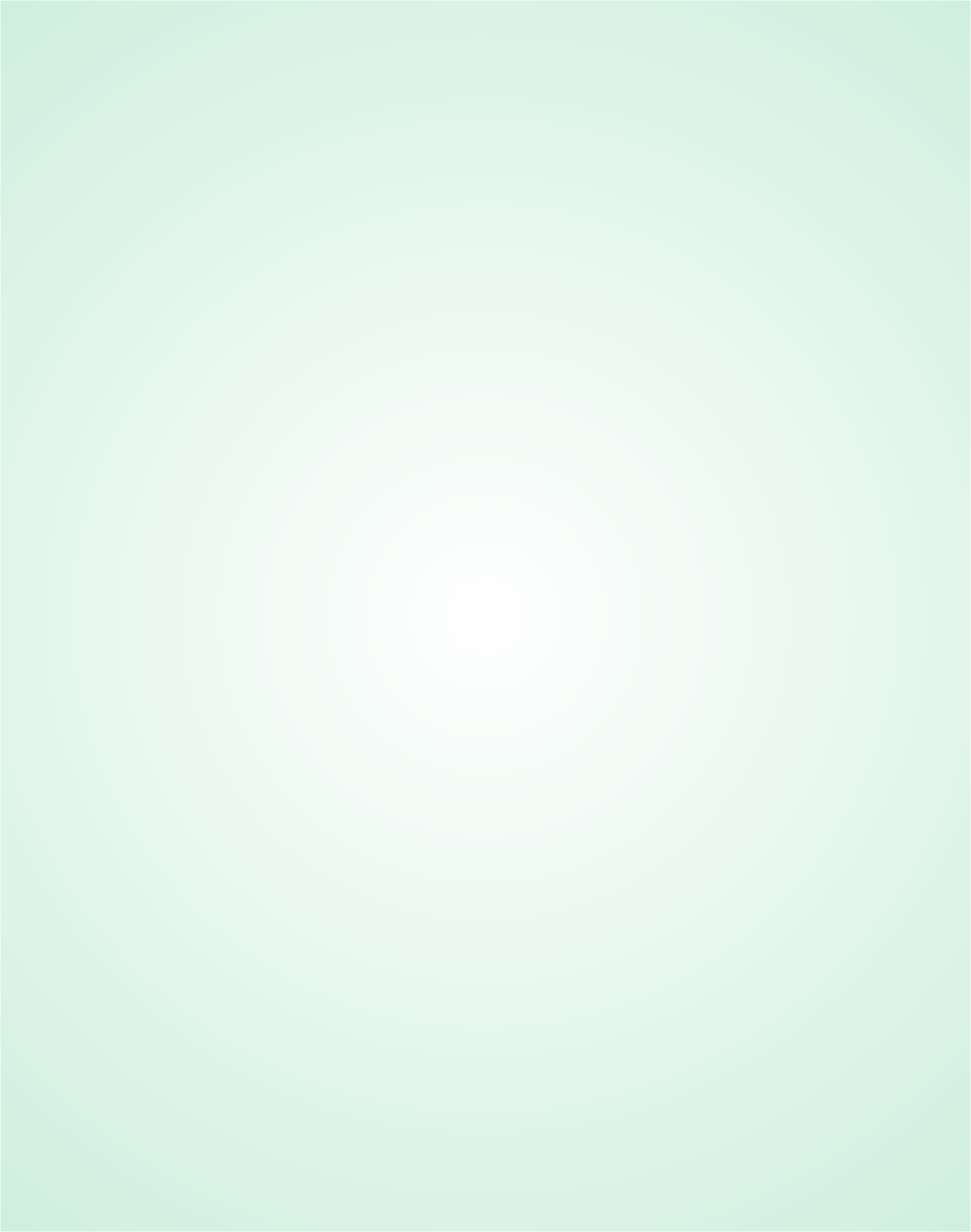 Copyright 2010 - 2015.
Jamaican Passport & More
. All Rights Reserved.
DISCLAIMER: Jamaican Passport & More is an independent agency serving Jamaicans with passport renewal and related services.
This site is not endorsed by or has any affiliation with the Consulate General of Jamaica in the US. All passport applications are
processed through the Consulate General of Jamaica and final decisions regarding acceptance and processing of such documents
are solely at the discretion of the Consulate General of Jamaica and the Jamaican Passport Immigration and Citizenship Agency.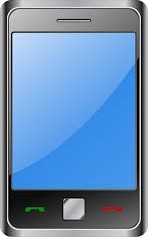 5211 W Broward Blvd
Plantation FL 33317
Jamaican Passport Renewal - Mail

To get started with your Jamaican

Passport Renewal today... simply.

fill out and submit the form below.

Links to Jamaican Forms
and Applications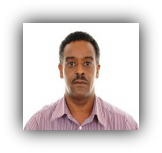 Call Us Now

(954) 817 - 5488

Jamaican Passport
Photo Requirements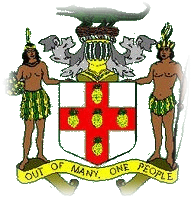 To get started with processing your Jamaican Passport
application by mail:.

Why Mail Your Application to Us

Fast and reliable service - we correct or let you know immediately

what you need to do to correct your application.

We have 20+ years experience helping Jamaicans across the

United States with processing their passports.




We minimize delays you may encounter by ensuring that your

application, photos and documents are 100% complete and.

ready before submitting for processing.

The Trusted Jamaican Passport Agency

Submit our form on left for detailed instructions
Take 2 colored passport photos (see requirements here)
Download the
Jamaican Passport Application Form
• you can choose to fill out the form online and print it.
or
• you can choose to print the form and fill it out by hand