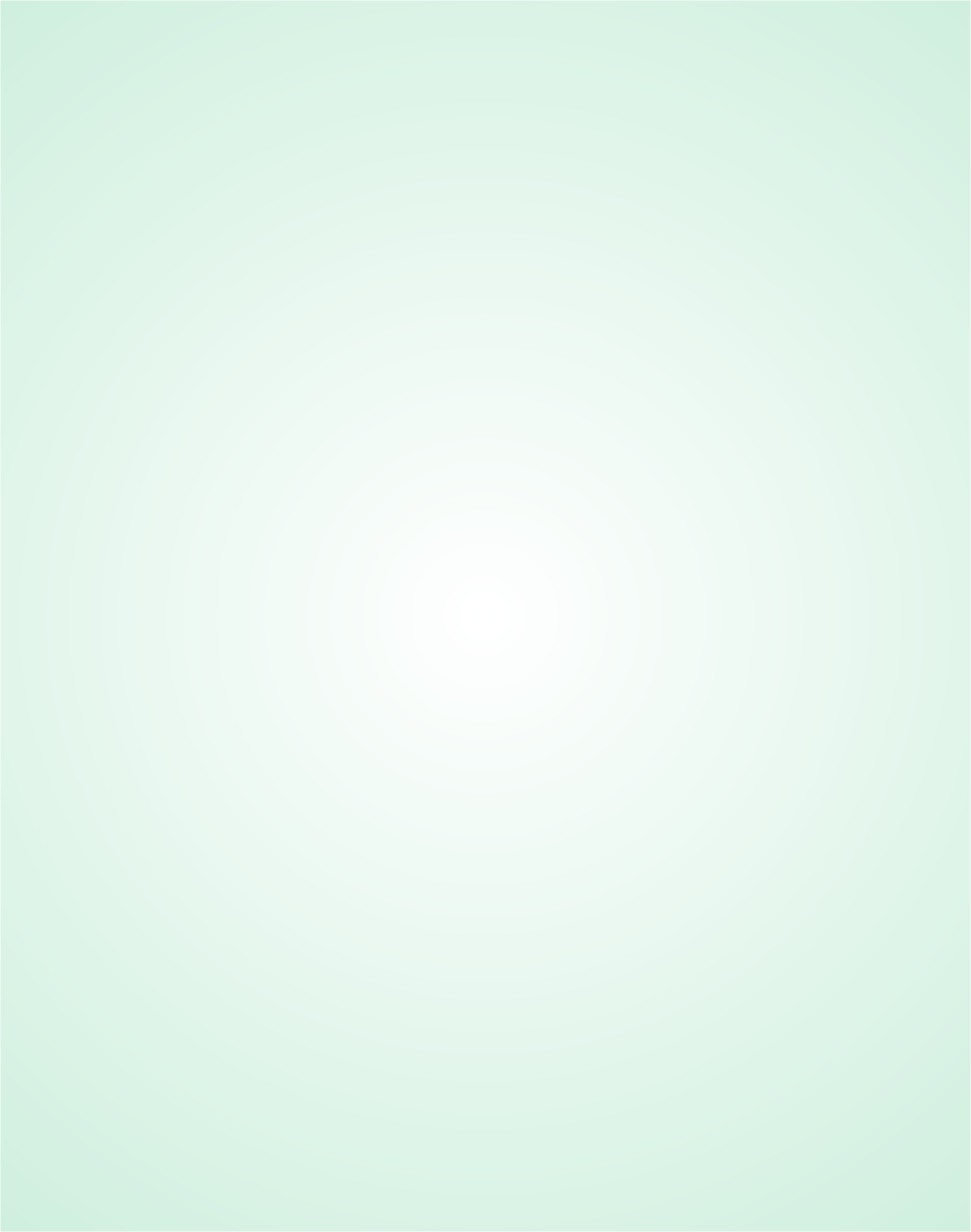 Easy
Secure





Jamaican Passport & More is a privately owned, independent agency,
located in South Florida. We provide Jamaican Passport renewal and
other document services for Jamaicans living in the United States.
Our many services include:.
•
Jamaican Passport Renewal
.
•
Professional
Passport Photos
/ Immigration Photos.
•
Jamaican Driver's License Renewal.
•
Birth / Death / Marriage Certificate Processing.
•
Deed Poll (Name Change) / Name Correction.
•
Preparation of Several Types of Jamaican and U.S. Documents.
•
Notary Services.
Use our links above or call us for more information about our services.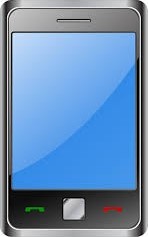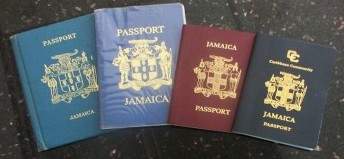 Copyright 2010 - 2015.
Jamaican Passport & More
. All Rights Reserved.
9:30 am - 2:30 pm
5211 W Broward Blvd, Plantation, FL 33317
Monday - Friday
Saturday
10:00 am - 1:00 pm

DISCLAIMER: Jamaican Passport & More is an independent agency serving Jamaicans with passport renewal and related services.
This site is not endorsed by or has any affiliation with the Consulate General of Jamaica in the US. All passport applications are
processed through the Consulate General of Jamaica and final decisions regarding acceptance and processing of such documents
are solely at the discretion of the Consulate General of Jamaica and the Jamaican Passport Immigration and Citizenship Agency.




Fast
Renew Your Jamaican Passport with Us
When you need to renew your Jamaican
Passport, we can help you to do so. We
are an independent agency, specializing
in Jamaican Passport renewal.

For an additional service fee, we provide
fast and efficient service to help you get
your passport renewed quickly, easily
and securely.
WALK-IN HOURS


Serving Miramar, Pembroke Pines, Lauderhill, Lauderdale Lakes, West Palm Beach, Miami and all other South Florida areas.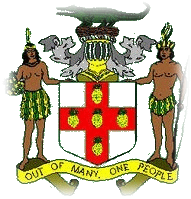 Call Us Now

(954) 817 - 5488



Jamaican Passport & More


Frequently Requested
Jamaican Forms and
Applications
Need another time?

Call For An Appointment

(954) 817 5488


From the Old to the New... We Renew